An epic game any person who has owned a Nintendo knows
If I could be a game hero, I choose to be Link
Great Mosaic for the whole series
Thank you Nintendo for giving all of us very memorable Zelda games that we truly cherish
See you soon Skyward Sword!!!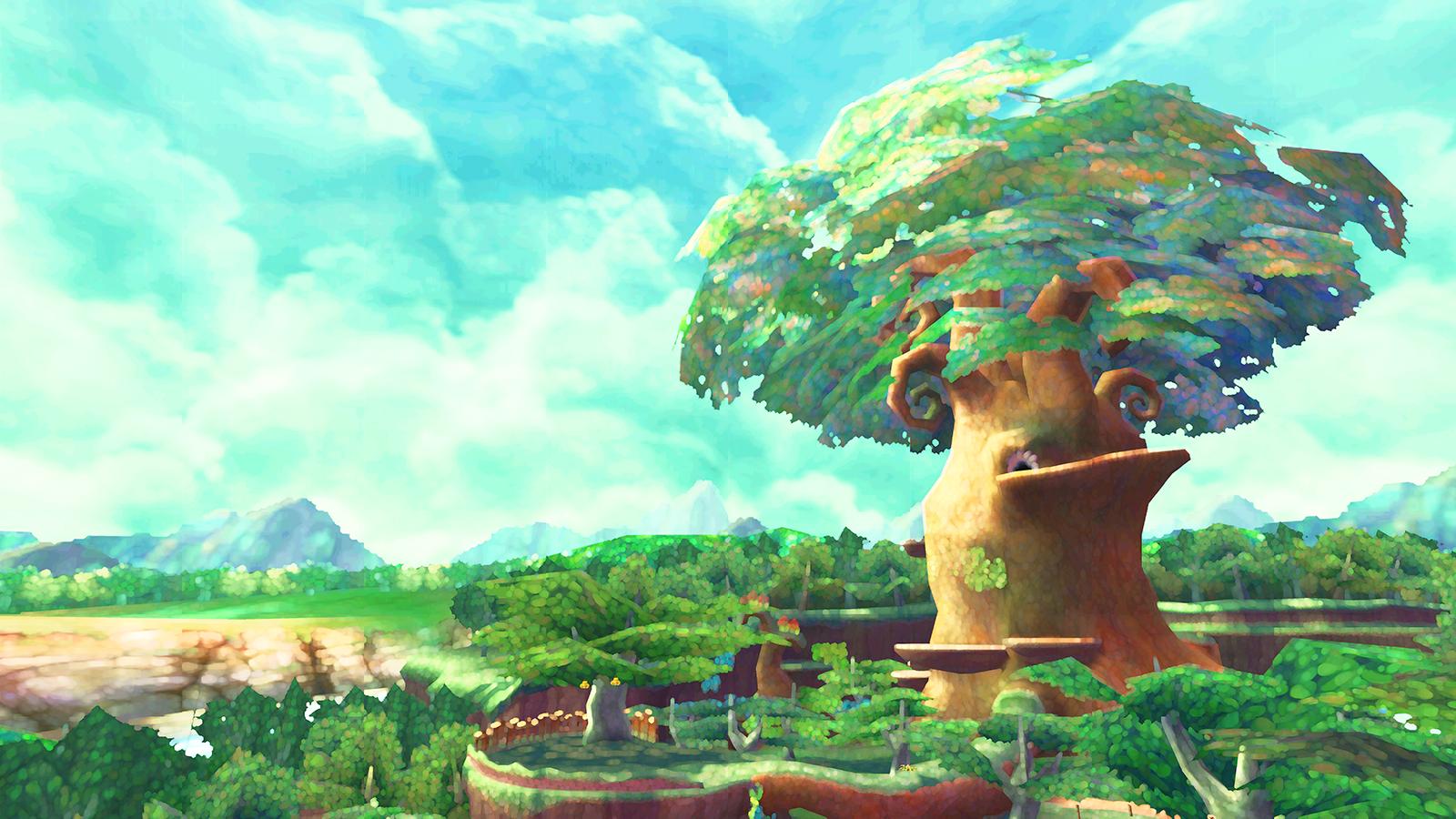 Skyloft, link's home in the next game
Zelda is not a princess in the next game, she is link's classmate and childhood friend. A 1st in the series!
Link and Zelda
Game play sample
In this game we will know the story of how the Master Sword came to be as well as the importance of link's bird above to the series.
Note: The Hylan Shield Link uses in all Zelda games has a red bird drawing as one of the symbols in the shield